Blaber Community Guidelines
Blaber aims to be a haven for meaningful connections. Swipe, match, chat—the adventure starts here. Whether it clicks or not, we're the venue for endless opportunities. Adults are welcome to join the ride!
Our goal is to make Blaber a safe, inclusive hub where you can genuinely connect with others. These guidelines set the stage for respectful interaction, both within the app and beyond. Non-compliance may result in warnings or account termination.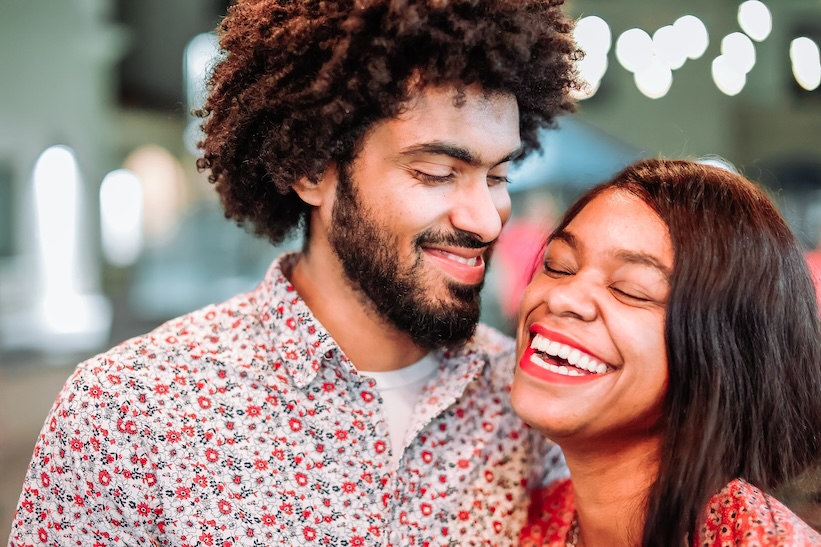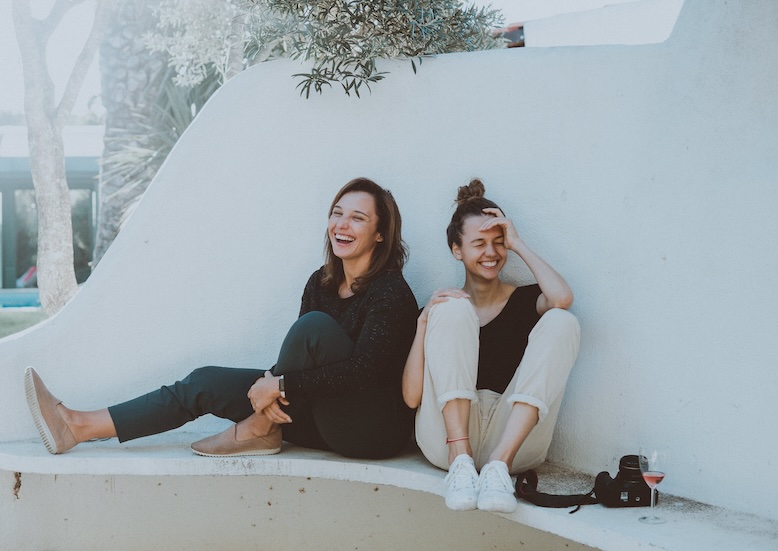 Every individual has their comfort zone. Hence, no nudity or explicit content should be on your public profile. Keep those for private conversations—and only if both parties agree. Consent is key.
Zero Tolerance for Discrimination
Discrimination or hate speech based on identity or appearance is unacceptable.
If you experience harm or violation of these guidelines, report it. We're here to support you.
Never share sensitive personal information publicly, like your phone number or email. Keep your financial info to yourself, and exercise caution when considering monetary exchanges.
Blaber stands for positivity. Any content that showcases violence, gore, or cruelty is unacceptable.
Strictly Personal, No Business
Blaber is not a platform for promotions or commercial activities. Stick to making personal connections.
Honesty matters. Don't use fake profiles or misrepresent yourself.
Always be respectful in conversations. Any form of harassment or hateful behavior is not tolerated.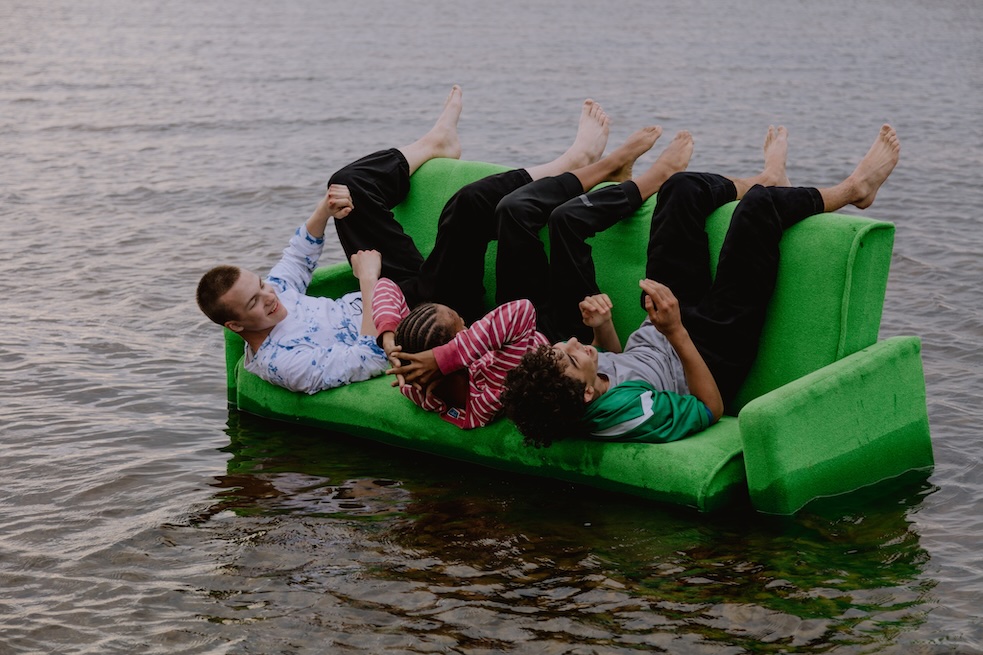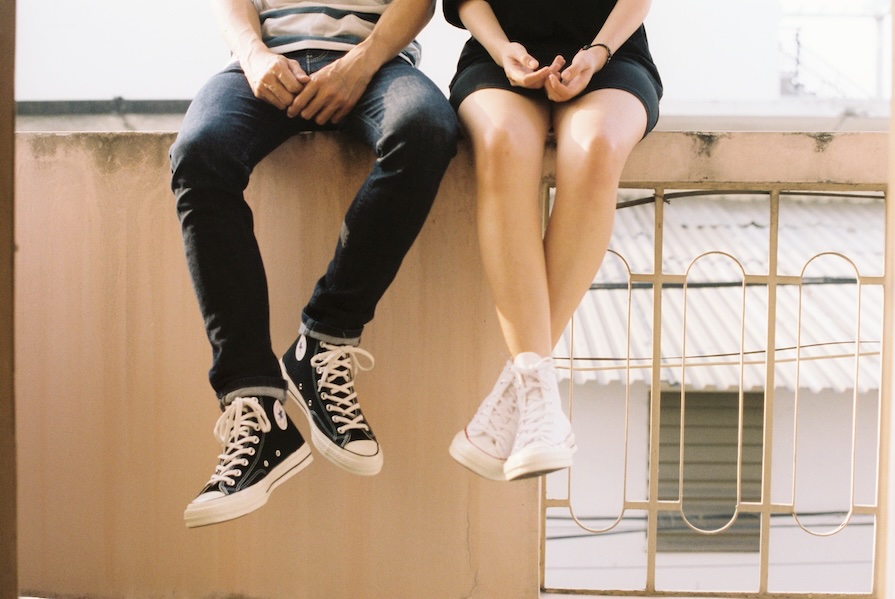 You must be at least 18 years old to use Blaber. No photos of minors are allowed.
Illegal activities and content are strictly forbidden.
Each user is limited to one account.
Post your own material and respect others' copyrighted work.
Inactive accounts for two years may be removed.
Reporting and Consequences
Your reports are confidential and crucial for maintaining a safe community. Persistent or severe violations will result in appropriate action.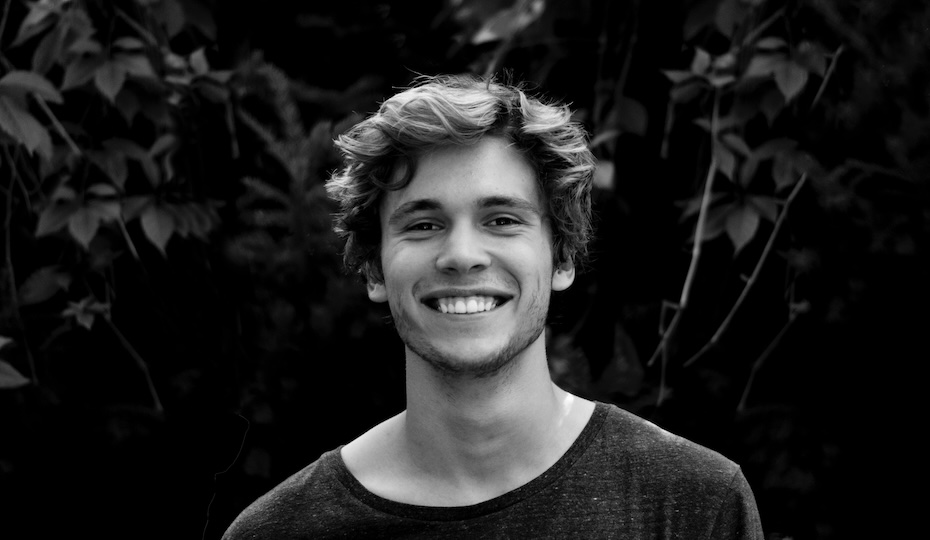 We reserve the right to investigate and terminate accounts for any misuse or violation of these guidelines, even for activities outside the app.
By using Blaber, you agree to abide by these Community Guidelines. Thank you for making Blaber a space everyone can enjoy!